Information for suppliers - DPS
"The level of communication, efficiency and transparency throughout the process has been fantastic. I would not hesitate to recommend the DPS team to any interested parties."

Enrolled Supplier testimonial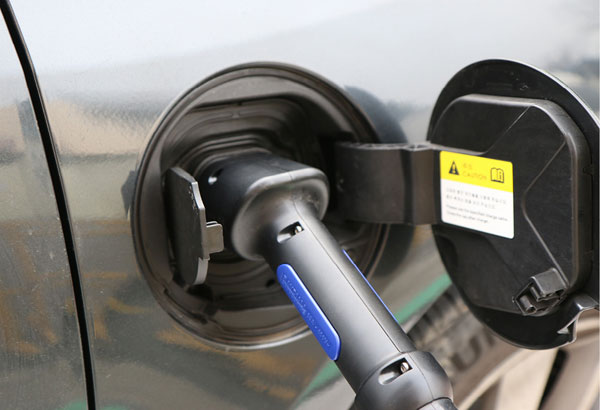 Apply
Suppliers can access and apply to join the DPS at no cost via the In-tend portal. Download our User Guide on how to Express an Interest.
Project ID: OCC000004
Project title: Dynamic Purchasing System (DPS) for the Supply of Electric Vehicle Charging Infrastructure and Associated Services
Organisation: Oxford City Council
Portal: In-tend Portal
Benefits
The benefits of being enrolled on this DPS include:
A LEVI and ORCS ready solution with standards and requirements already baked in. This ensure only suppliers that make the grade become DPS members.
The supplier application process is simple with supplier applications reviewed regularly so you need never miss a tender opportunity
Should you not be successful in joining, you can reapply at any time.
The Umbrella contract, which all DPS members sign, saves both suppliers and public sector organisations time and money supporting a rapid but robust tender processes
The DPS is both supplier and public sector focussed. We have a suite of tools to support tender writing to make bid responses easier to write for DPS members
The DPs attracts a 0.7% rebate fee from DPS members which is only applicable on contract award. The payment schedule will flex to ensure DPS members only pay when invoices have been paid. This allows suppliers big and small to safe guard all important cash flow.
Our numerous procurement tools as well as DPS member compliance checker tool are all accessible for public sector organisations prior to contract award. This supports a fast route from award to contract signing.
Only those who are DPS members can use our accreditation logo. A status that helps you attract new business.
Process
Supplier DPS application process 1 to 9 Lots
Evaluation process to become a DPS member
DPS membership awarded and Accreditation logo sent

Not granted membership - reapply at any time

DPS members access Stage 2 tenders
Frequently Asked Questions
Please see out Suppliers Frequently Asked Questions page.