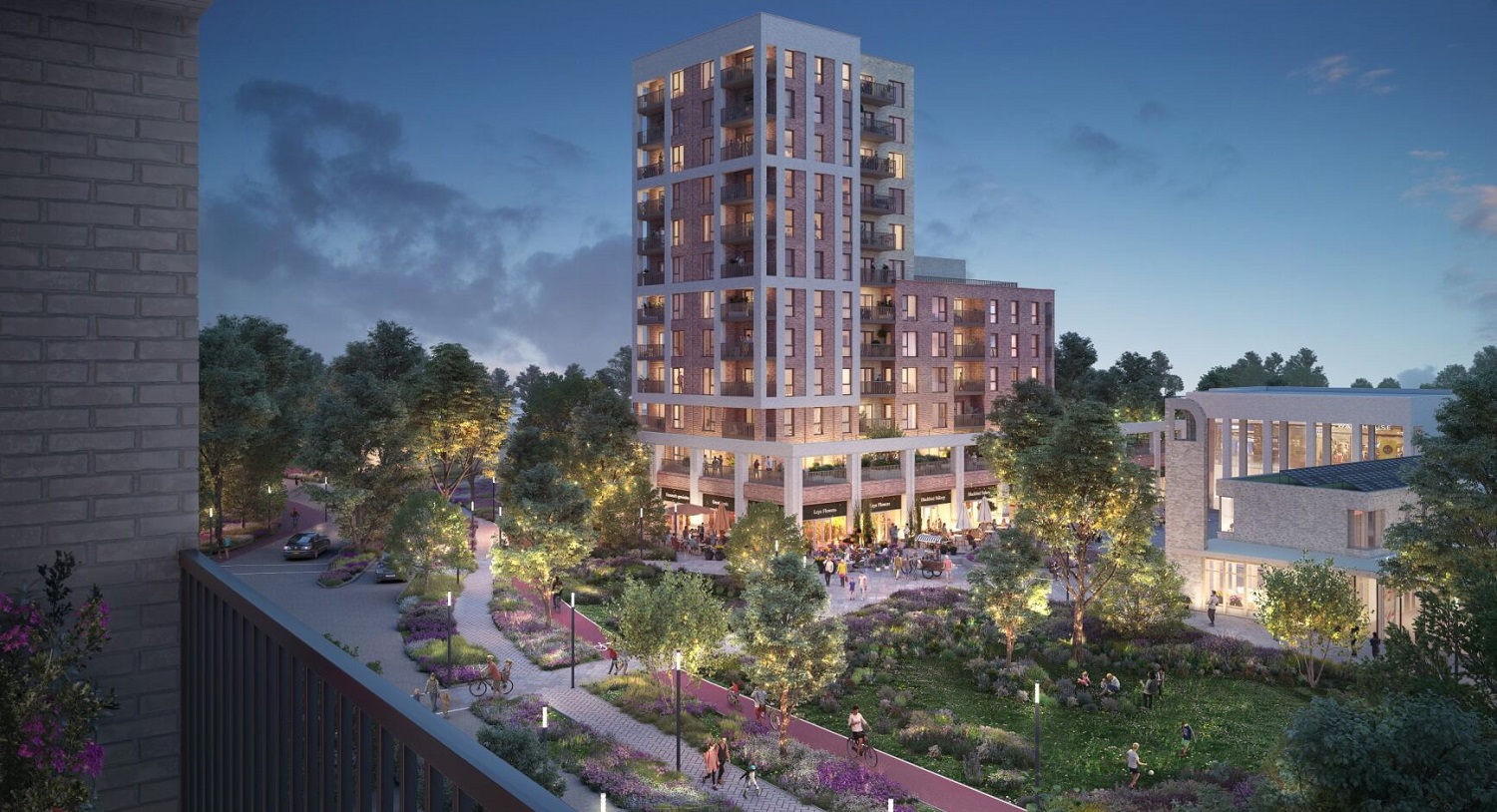 Overview
Oxford City Council and Peabody (formerly Catalyst) are working in partnership to build hundreds of affordable homes, retail spaces and community facilities in the heart of Blackbird Leys.
The project will focus on the district centre (including the 'top shops') and land between Knights Road and the Kassam Stadium.
The new district centre will include 210 homes, 83% of which (174 homes) will be for social or affordable rent and 17% (36 homes) for shared ownership. The site will also provide:
green open spaces including community gardens
new and improved shops
a new community centre
improved road infrastructure and a safe, segregated cycle route
A further 84 new homes will be built in land off Knights Road, 100% of which will be shared ownership.
New Community centre
Want to help shape the future design of the Blackbird Leys Community Centre? Transition by Design has been brought on board for the community engagement for the new community centre.
To support this, Transition by Design is recruiting (until 31 August 2023) local Blackbird Leys and Greater Leys residents to join a Leys Community Review Panel. The panel will help make sure the new community centre design reflects the values and aspirations of local people.
For more information, visit Transition by Design's website.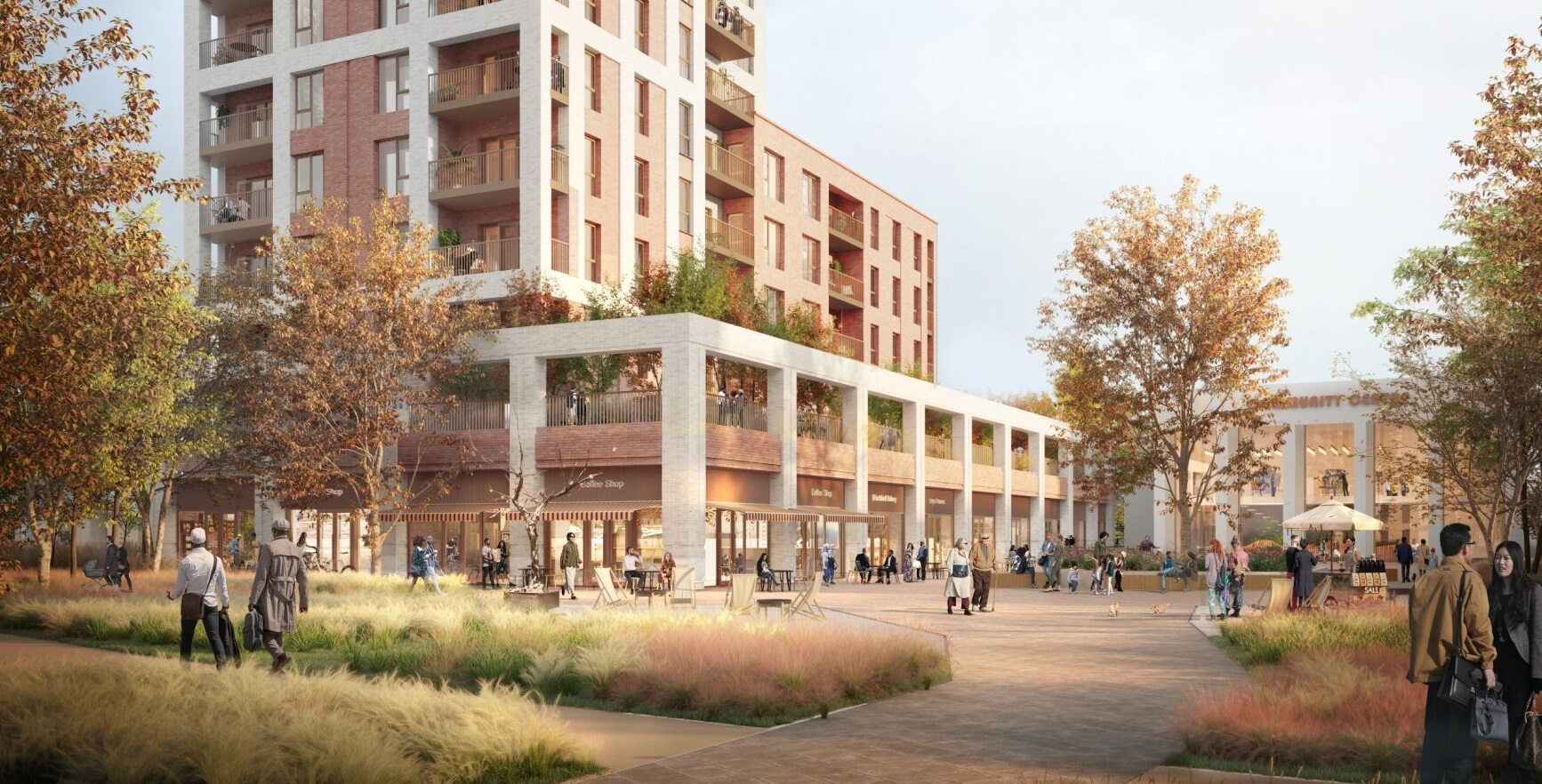 Sustainability
Peabody has pledged to create a sustainable and eco-friendly neighbourhood. There are plans for a new central green space for natural informal play, a nature trail and a community space with residential roof terrace to help promote intergenerational living.
Peabody has also committed to creating community space, including a residential roof terrace, to help promote intergenerational living.
Location
Project timeline
The plans were first announced in April 2019. Since then, Peabody and the City Council have held a series of events, workshops and one-to-one conversations with residents and businesses to shape the design of the redevelopment.
Planning permission for the redevelopment was secured on 15 August 2023.
The redevelopment will take place in phases, with work set to begin on the first of the new homes and shops in late 2023. The community centre will also be delivered as part of the first phase.
More homes will follow in a second phase, which is expected to get underway in 2025. Consultation on future phases of the development is likely to take place in 2024.
Get in touch
If you have any questions please email: bblregen@oxford.gov.uk
For more information, visit Peabody's webpage on the Blackbird Leys redevelopment.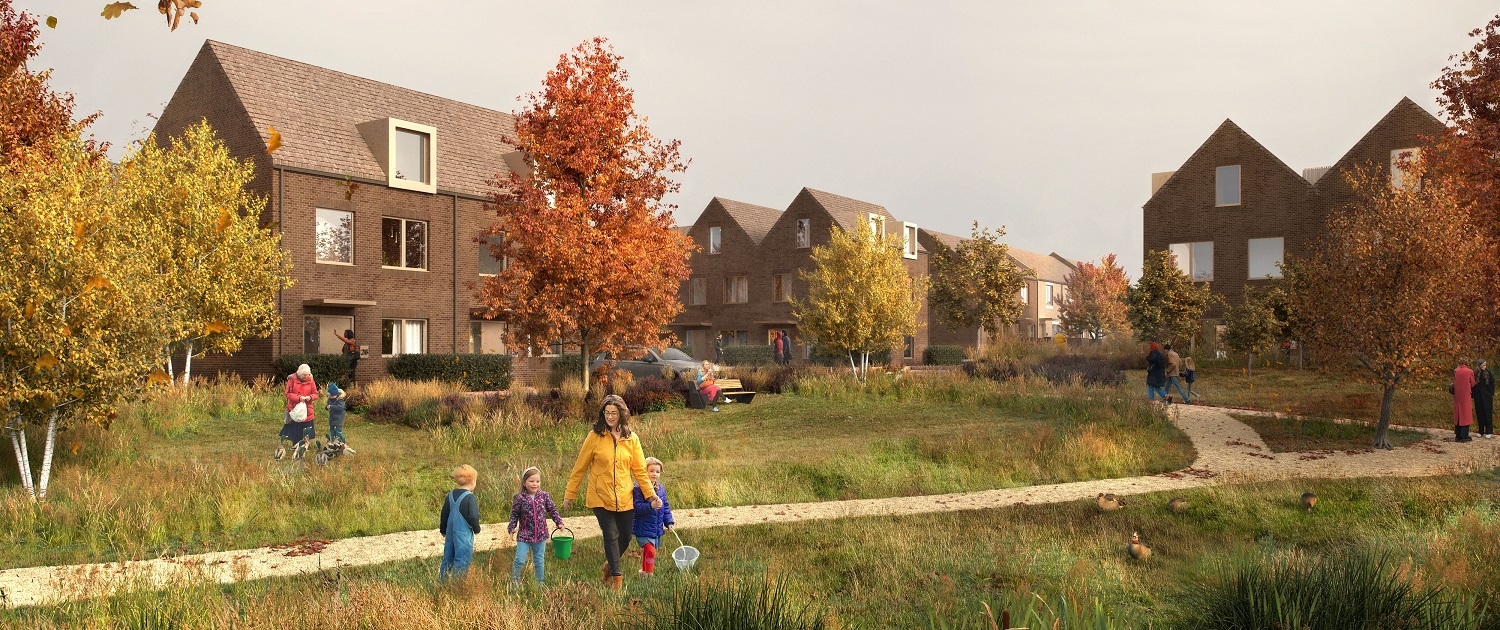 Top image: JTP Architects & Atelier 78. Other images: JTP Architects