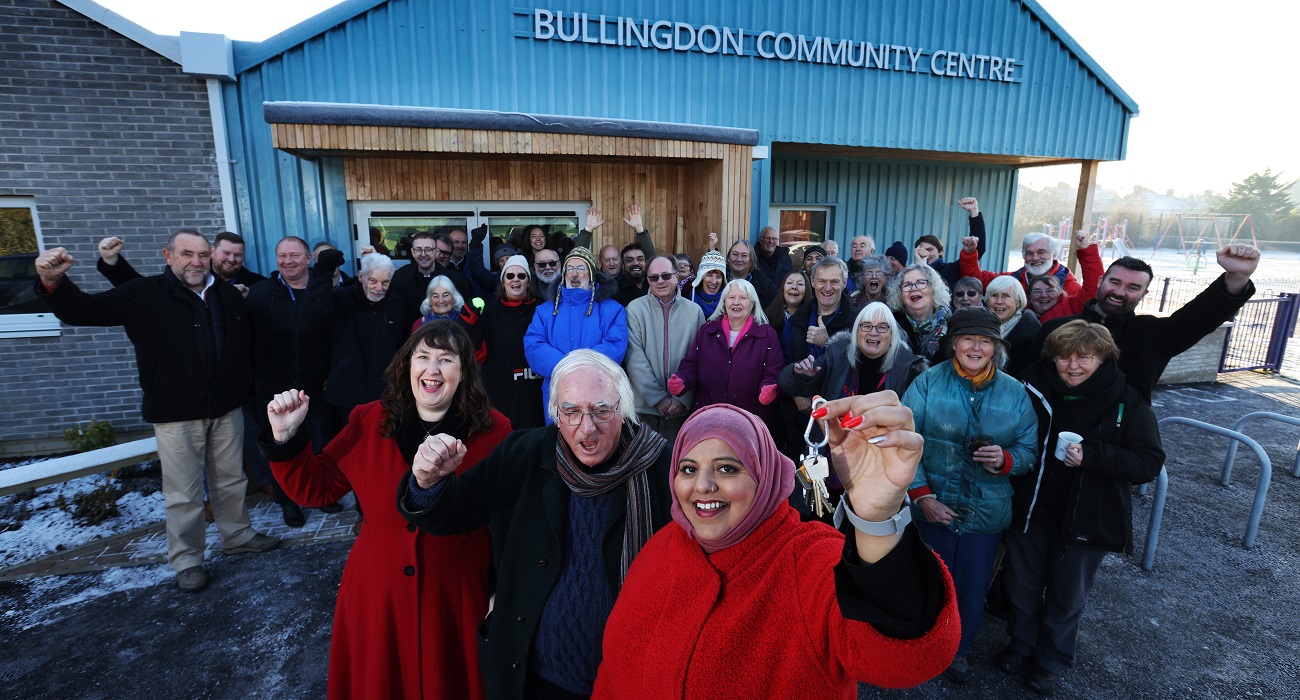 Overview
Oxford City Council handed over the keys to the new Bulligdon Community Centre to the local community association in December 2022.
The new centre, which was built by ODS, provides flexible space for community activities, meetings, and social gatherings.
It replaces the a 1950s centre that had deteriorated significantly over the years.
Bullingdon Community Centre is run by the Bullingdon Community Association on behalf of local residents.
Location
Sustainability
The new building has been designed to be good to the environment, using solar panels, a heat pump, low-energy lighting and high insulation to reduce energy needs, making this one of the most energy efficient community centres in Oxford.
Project timeline
Construction on the new building began in January 2022. The council's contractor, ODS, was able to complete the build within a year thanks to the modular design, where sections were created off site and assembled around a steel frame, rather than brick-laying from the ground up. The keys to the new centre were handed to Bullingdon Community Association in December 2022.