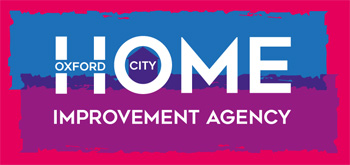 One of the best ways of keeping yourself well is to stay warm, as cold homes can have a significant impact on your health. Is a cold home affecting your health? Maintaining a warm home can help prevent colds, flu or more serious health conditions such as heart attacks, strokes, pneumonia, respiratory illness and depression.
You can be more vulnerable to cold-related illnesses because of one or more of the following:
You are over 65
You are disabled
You are on a low income (so can't afford heating)
You have a long-term health condition (such as heart, lung or kidney disease)
What we can do
We offer a wide range of help and assistance to help you stay warm and safe in your home, such as:
Loft insulation
Draught proofing
Fitting thermostatic radiator valves
Boiler repairs (or replacements if needed),
Boiler servicing
Storage heaters (repair or replacement)
Gas safety works
There are some grants available for vulnerable people or those on a low income.
Please contact us for free advice and assistance.
For more information download our Keeping Warm at Home leaflet.