Introduction - Bertie Place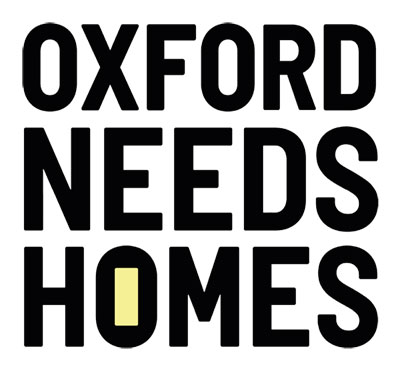 Bertie Place has been earmarked for housing development in successive Local Plans since 2013. Both the current and previous Local Plans were adopted after extensive public consultation and rigorous examination at a public inquiry.
Oxford needs homes because we are among the most unaffordable places for housing in the UK. People on average incomes are priced out of the housing market and private rents are nearly double that for England as a whole. We have more than 3,000 households on our housing waiting list.
The cost of housing pushes people into hardship, overcrowded conditions or out of Oxford altogether. It's one of the reasons that nearly a third of our city's children live below the poverty line.
The 31 homes proposed for Bertie Place are part of OX Place's programme to build more than 2,000 genuinely affordable low carbon homes in and around Oxford in the next 10 years.
These new homes will be comfortable and cheap to run.
Each of the 22 new council homes in Bertie Place will be let at Social Rent levels, which are typically around 40% of private rents – making a small yet vital step in tackling inequality in our city. The remaining nine homes will be shared ownership, which is a low cost option for people to get on the property ladder by buying a share in a home they couldn't afford to buy outright.
We are OX Place
Oxford needs homes and Oxford City Council is committed to building them.
In 2016, Oxford City Council established OX Place as its own housing company to create high-quality, genuinely affordable homes in the City.
At OX Place, we're responsible for building the homes local people need. Our profits are invested back into the city, to provide essential servicesfor local people, and into building more homes for people who need them.
Location Plan
Below is an image to show the location of the sites. Site A is the current Bertie Place recreation ground with the adjacent Site B currently scrub land.