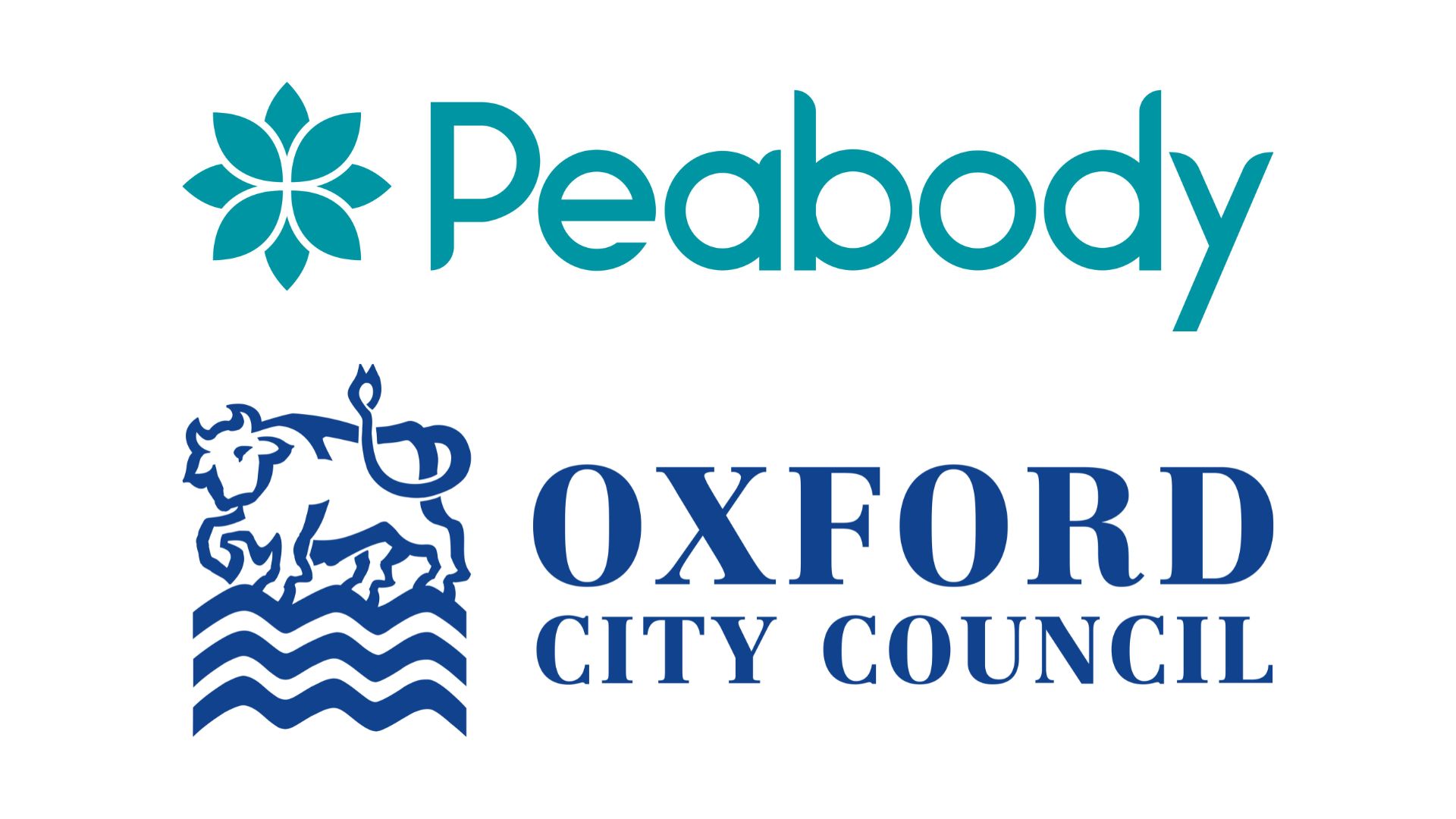 Published: Thursday, 8th December 2022

Peabody met with partners from Oxford City Council and Hill Group to mark the completion of phase one of Newman Place, Littlemore, Oxford.

The development in Littlemore Park, just three miles south of Oxford centre, will bring a total of 273 new affordable homes to the area with 162 for shared ownership and 111 for social rent, with priority purchase options given to NHS key workers.

Phase one has seen 102 new homes built, with 84 for shared ownership and 18 for social rent. These include 88 one- and two-bedroom apartments in three contemporary apartment buildings and 14 three- and four-bedroom houses with surrounding landscaping, a winding boardwalk and paths and community allotments that complement the development's historic and natural setting.

Located on the site of the former Littlemore Park hospital, which dates back to the 1840s, the development has been named Newman Place, after Saint John Henry Newman, with the name of each apartment building also reflecting a notable person with a connection to the area, including Wilson House, Atwater House and Standford House.

Newman Place is Peabody's flagship development in our North Counties region, close and well-connected to the cultural and economic hub of the city of Oxford, that will help hundreds of local people both stay in the area and get on to the property ladder in one of the least affordable places to live outside London.

The 273 new homes are due to be completed next summer and will provide a range of affordable apartments and houses for first-time buyers as well as three-, four- and five-bedroom family homes and wheelchair-accessible homes.
"We were delighted to celebrate this significant milestone with our partners from Oxford City Council and Hill Group. Working together, we've brought this much needed, all affordable and award-winning development of new homes to Oxford in the picturesque and historic setting of Littlemore Park. We're proud to work with partners who share our values of delivering high-quality, modern, affordable homes and helping people thrive and feel part of a community.

"My personal thanks to all the teams who've worked together tirelessly over the last few years to bring us to this point and provide this first phase of affordable, appealing and aspirational homes for first-time buyers and for local people on the housing register."

Joe Marshall, managing director, north counties, development, at Peabody
"Providing more affordable homes is one of our key goals and Newman Place exemplifies the way we work with partners like Peabody to achieve this. It was a pleasure to be invited to celebrate the completion of the first phase of this affordable, high-quality development.

"Peabody has now delivered 102 affordable homes at Newman Place, including 18 homes for social rent and 84 shared ownership homes. The cost of housing in Oxford means our hospitals struggle to recruit and retain staff, which makes priority purchase options for NHS key workers all the more welcome."

Cllr Linda Smith, cabinet member for housing, Oxford City Council
"We are thrilled to have delivered these 102 high-quality new homes for Peabody, enabling many people to live and work affordably in Oxford. We are confident these much-needed new homes will make a great difference to residents who would normally struggle to take their first step onto the property ladder. We are delighted to celebrate reaching this fantastic milestone with our partner Peabody, which is a testament to the collaborative working relationship that exists between our organisations."

Ryan Harris, regional director at Hill Group