Dwayne John - trustee at the Dovecote Centre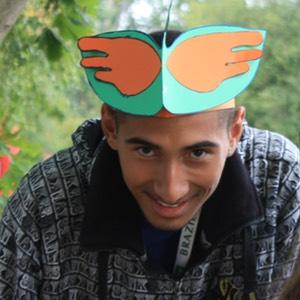 Dwayne volunteers his time as a trustee at the Dovecote Centre based in Blackbird Leys, providing Human Resources knowledge within the project.
In his role Dwayne helps to support children and families, one of the most important reasons he is a trustee is that it enables him to give back to his local community.
As a Trustee with the Dovecote Centre Dwayne is able to benefit his local community by supporting the development of children's wellbeing.
You have a chance to develop skills and gain further experience that could be beneficial to your life as well as employment'.
Get involved
If you'd like to become a trustee then sign up with Oxfordshire Volunteers
Register with Oxfordshire Volunteers