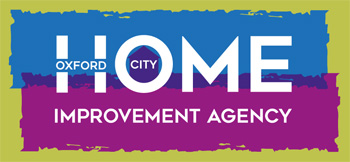 Our handypersons scheme will carry out works to your home if you have difficulty doing this. Our trained and experienced staff carry ID cards when on home visits.
What it costs
£20 per hour.
Oxford City Council is aiming to go cashless across various service areas during this year, so we prefer card payments for this service.
Who it is it for
The service is offered to home owners who live within Oxford. Tenants may also use the service for jobs that are not the responsibility of the landlords. The handyperson scheme is available to you if you are:
Age 55 or over; or
You have a disability or severe health problem that prevents you from carrying out the repair yourself
What we can do
Home safety and falls prevention,
Home security,
General household repairs
Minor plumbing
Get in touch with us to find out more.
For more information download our Small Repairs Service leaflet.